Riddles and Puzzles are a great way to energize your brain. We created some brain-cracking riddles for you to solve.
A detailed explanation of each of the riddles is given below. But do not peak to see the answer before solving it.
Here are 5 riddles and puzzles for you to solve.
Can you solve them? Give it a try.
5 RIDDLES AND PUZZLES THAT ARE VERY HARD TO SOLVE
1. FIND THE ANSWER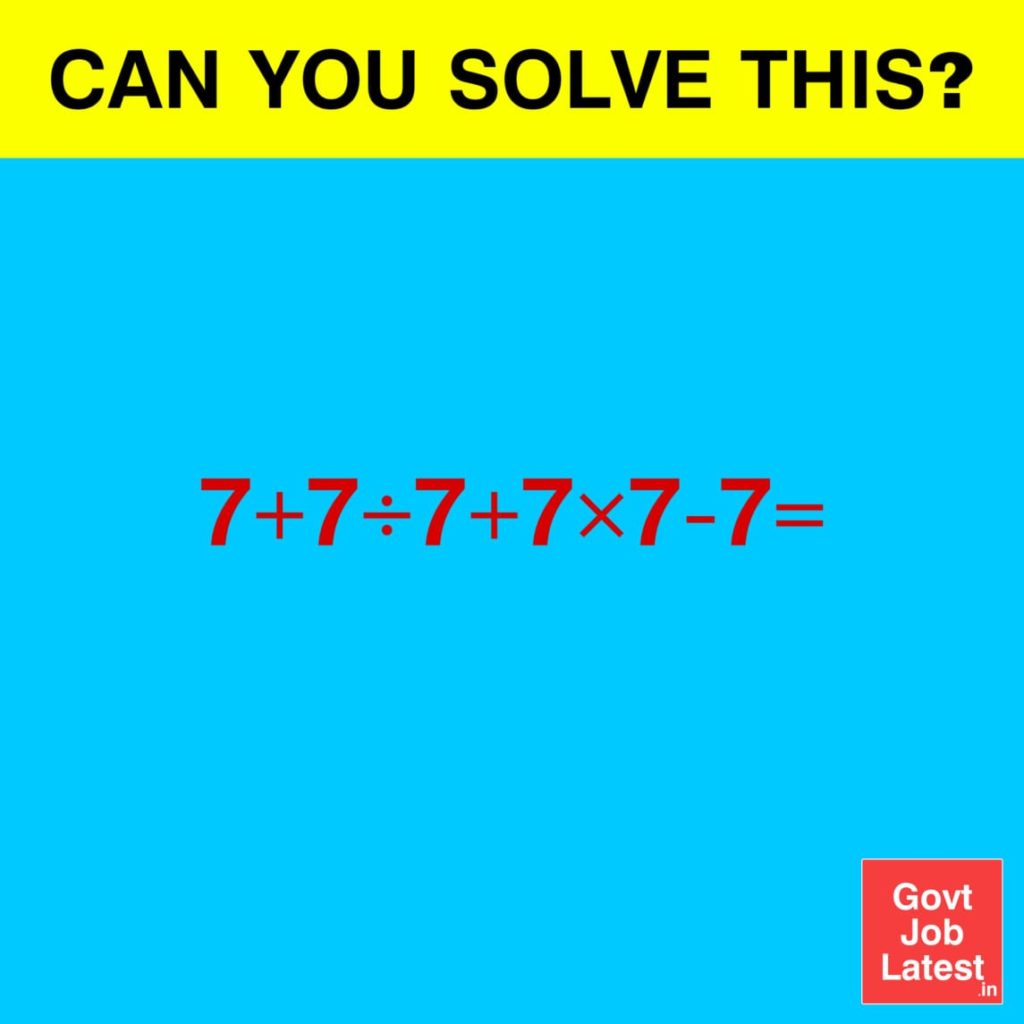 Did you solve it? It's a bit hard. Think for a bit and you can get the answer to it.
Done? See the answer below.
ANS is 50
7+(7/7)+(7×7)-7=
7+1+49-7=50

2. FIND THE VALUE OF THE WORD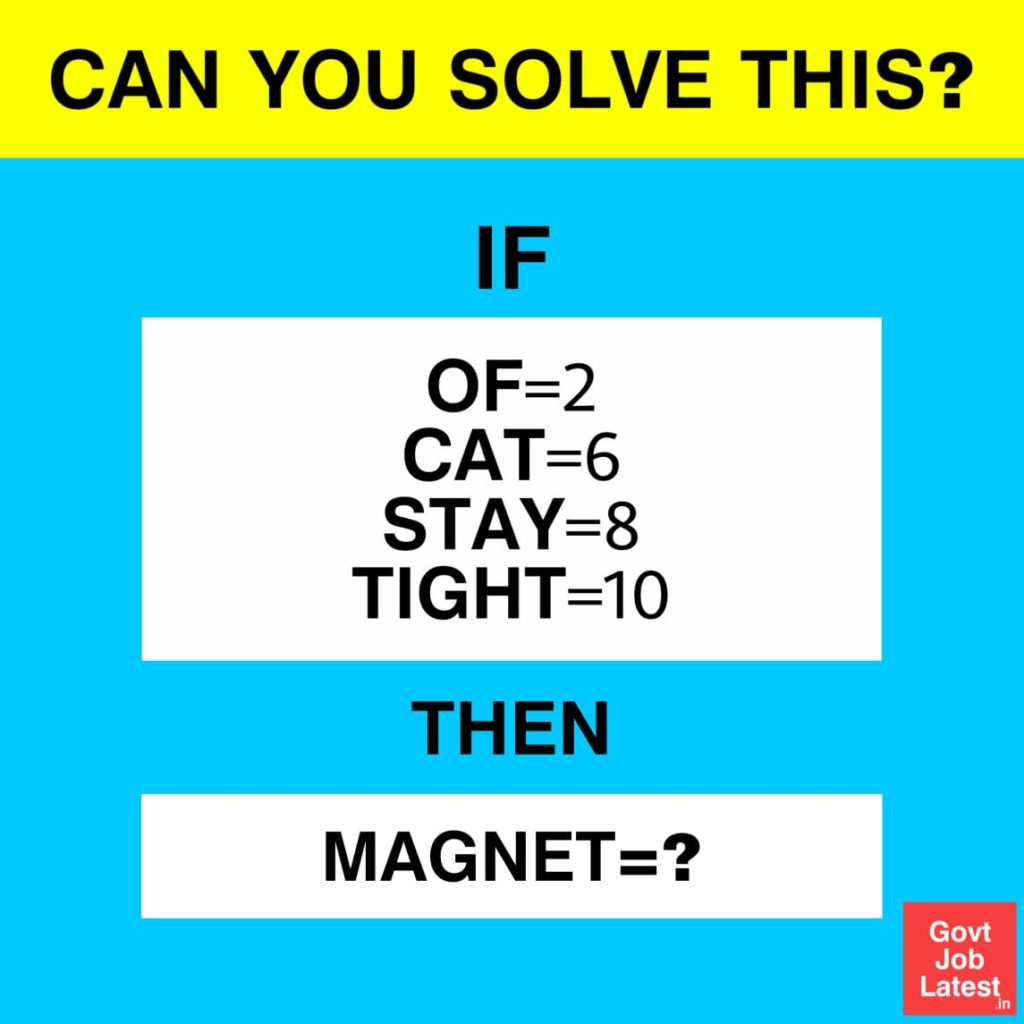 Think outside the box. Thinking outside the box will help you solve the riddle.
Solving riddles like this is also beneficial in various interview processes and Aptitude question-Solving?
Solved? Check out the answer.
ANS is 12
Each letter=2
So (MAGNET)=6x2=12
3. PLANE CRASH RIDDLE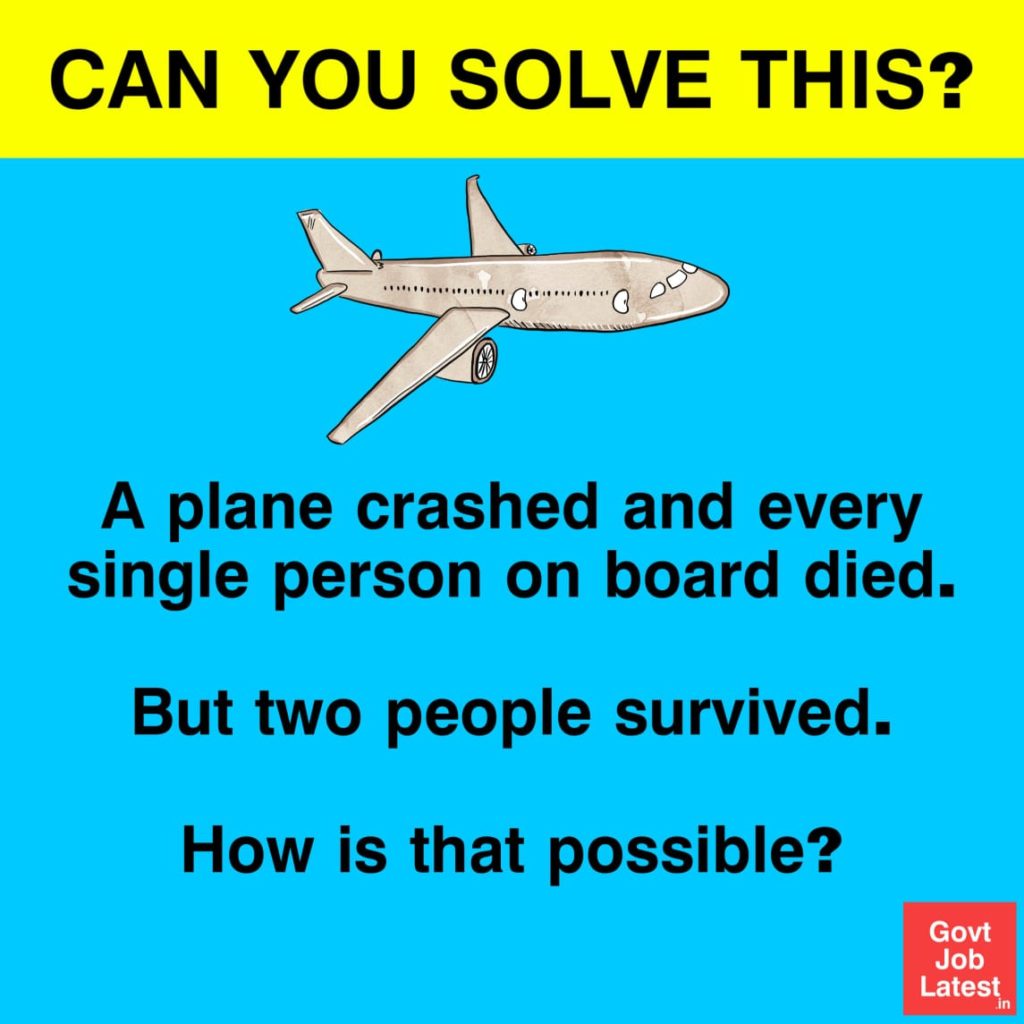 Read the riddle repeatedly to get the answer. It's easy yet it's hard.
It's all in the question.
Found the answer?
Check it!
ANS:
Because they were a couple
In the question, it's given
Every "single" person died.

4. MISSING NUMBER RIDDLE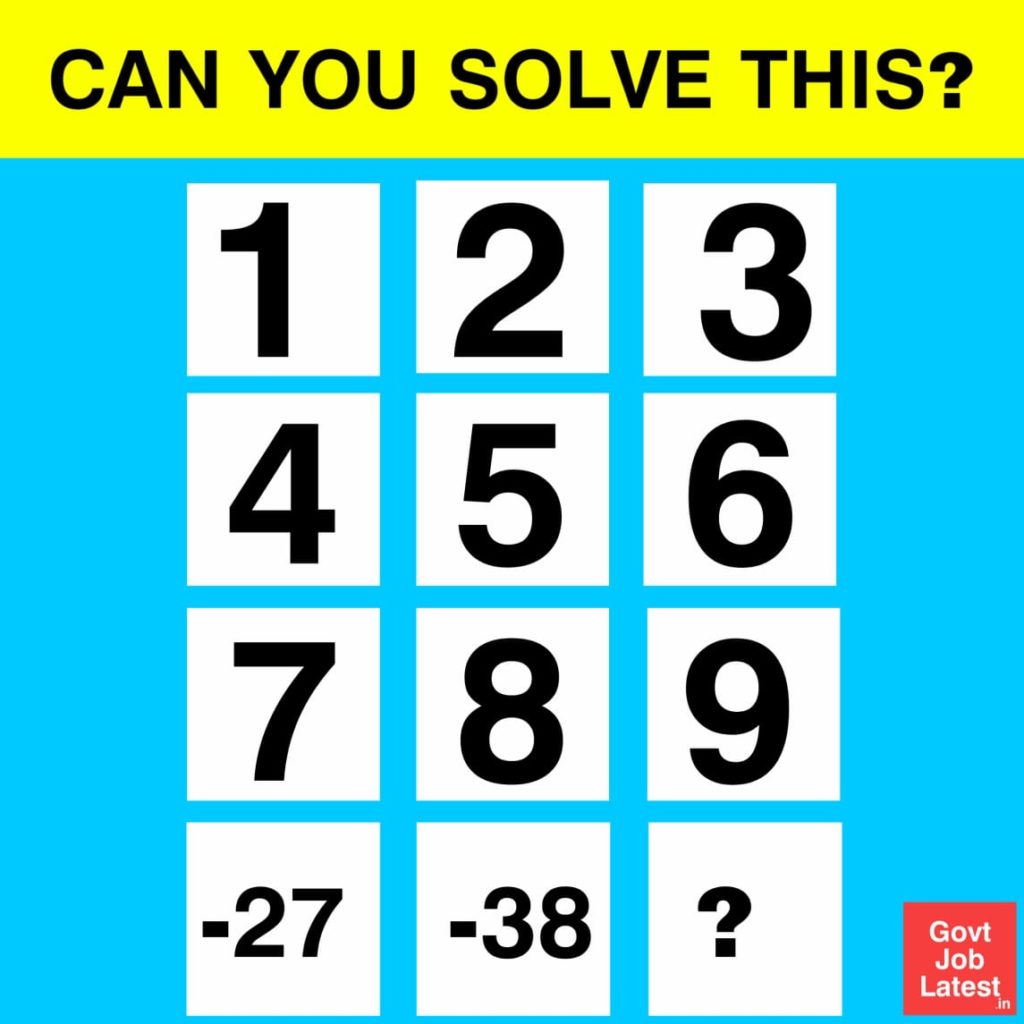 A little math Puzzle for you to solve. Can you solve it?
Think wisely.
Here is the answer.
ANS: -51
1-(4x7)=-27
2-(5x8)=-38
3-(6x9)=-51
Thus the answer is -51.
5. WHO WAS KNOCKING?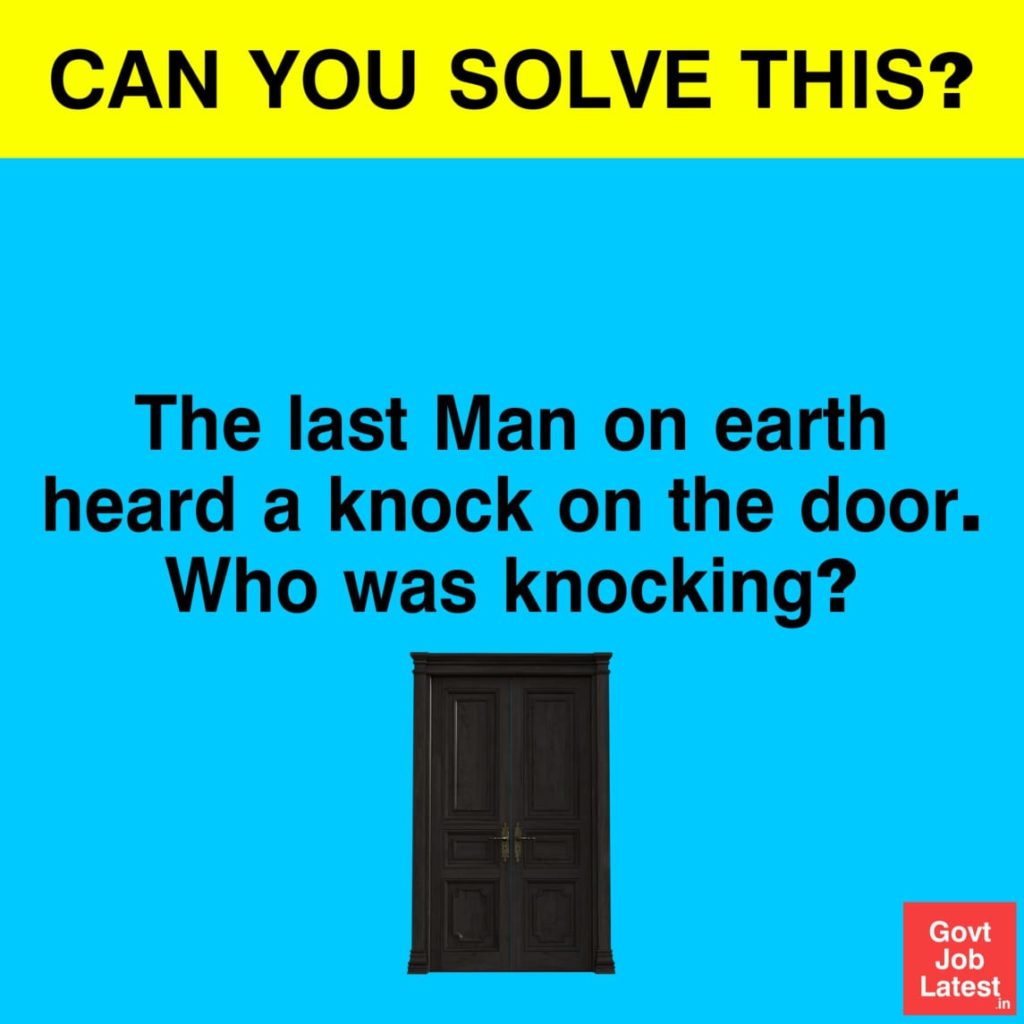 Knock Knock!
The clue is in the question. A bit of thinking will lead you to the answer.
Solved it?
Check the answer!
ANS:
It was a Woman who was knocking.
He was the last man on earth,
Not the last person.
If you love solving puzzles and riddles, you can check out some puzzles and riddle books on Amazon.
---
Solving Aptitude and Reasoning questions are a great help if you are appearing or want to appear in Competitive exams or Interviews.
(Disclaimer: Some of the links in this site may contain affiliate links. This means when you buy something using the links, you help support the website at no extra cost.)
---
Check out the latest Job Vacancies